Collection Vintage 2010 - Limited Edition - Monogram

Decanter World Wine Awards 2020
A blend of pinot noir, meunier and chardonnay in equal measure.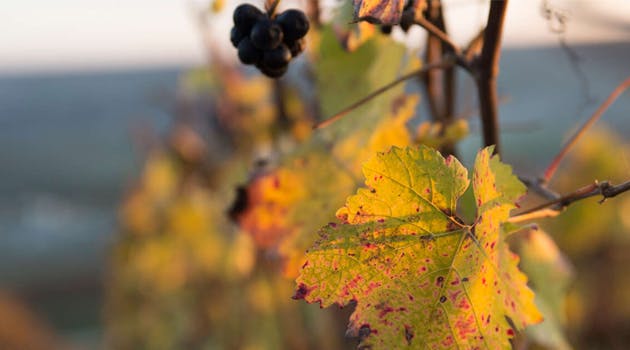 About 2010 vintage:
2010 is a smooth and rounded vintage of great complexity.
Aged at least 7 years in the cellars.
A few tasting notes:
A signature style defined by youthful fruit and freshness.
On the bouquet, the chardonnay takes the lead, exuding notes of zesty citrus fruit, fresh apricots and fragrant, herb-scented garrigue.
On the palate, pinot noir rises to the fore with its firm and robust texture, tempered by sweet meunier fruit.
Dried flowers, yellow fruits and raspberries follow suit, creating a natural, effortless freshness, bursting with flavour.
Yellow fruits
Fresh apricot
A wonderfully versatile food match.
Best paired with simple, unadorned cuisine, or spicy dishes such as biryani or paneer naan.
Spicy dishes
Biryani, paneer naan


Bronze
International Wine & Spirit competition 2020