Palmes d'Or 2008 Brut

Gold - 95 pts
International Wine & Spirit Competition 2021
95% of wines sourced from Grand Cru vineyards, a blend of Pinot Noir and Chardonnay in equal measure.
A defining feature: chardonnay from Montgueux, more tropical, fleshy and intense in character, and imparting its aromatic patina and cohesive qualities.
Palmes d'Or Brut on first sight...
A precious black, opaque bottle that shuns accepted champagne tradition. A bottle specially designed to contain this exceptional champagne, facetted like a precious stone, its exterior illuminated with a thousand shards of light. Gold letters, traced with a touch of luxury, subtly underscore the promise of an exceptional champagne.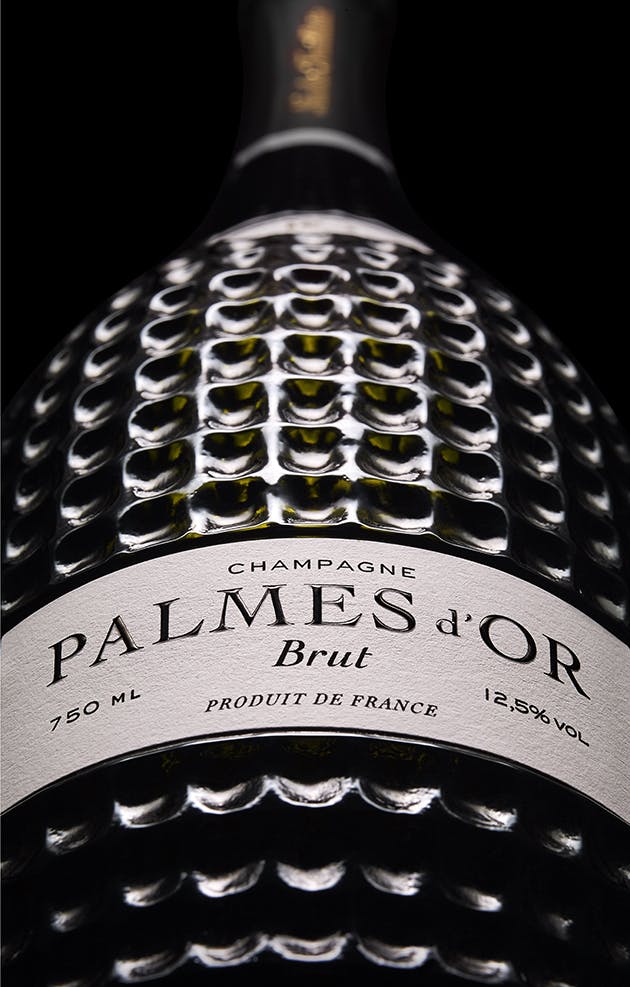 The 2008 vintage
This was the coldest year of the deacade, marked by late flowering, followed by remarkable fruit ripening. Grapes in pristine condition offered delicate, nuanced aromas, the sign of great potential in years to come. This linear, well-balanced vintage has forged wines for ageing, built for the future; whose aromas will reach a dramatic crescendo as they come to the fore.
A vintage calling for patience, slowly developing over time, distinguished and refined.
Today the wines linger in the bloom of youth, delivering notes of dried flowers and the gentle touch of gossamer bubbles, while elegantly structured and linear on the palate.
Palmes d'Or Brut
Nicolas Feuillatte's iconic cuvée, capturing its quintessential style, Palmes d'Or Brut is only revealed through the prism of the vintage, when a truly exceptional harvest year enables its primary qualities to truly shine.
A wine defined by time, capable of stirring supreme emotion, offering texture and flavours of great finesse.

A taste of what's to come
Aromas of bracingly fresh white fruits, dried almonds and apricots, and a slight hint of spice.
Upfront, permeating flavours of redcurrant and citrus fruits. A seconde wave of pinot noir freshness and streak of minerality, underpinned by a distinctive chalk signature and acutely delicate smoky edge.
Fresh white fruits
Apricot
Spice
A slight hint of spice
A few food pairings
Defying convention - magnificent on its own!
Truffles
Parmesan
Foie gras au natural with pepper
Salmon gravlax

A champagne to be savoured with abandon, not revered from afar. Appreciate Palmes d'Or for all that it is: a fine and noble wine, in all its simplicity.

Gold - 95 pts
International Wine Challenge 2021

93/100
Wine Spectator - Dec. 2021

17/20
Gault & Millau - Guide des Champagnes 2022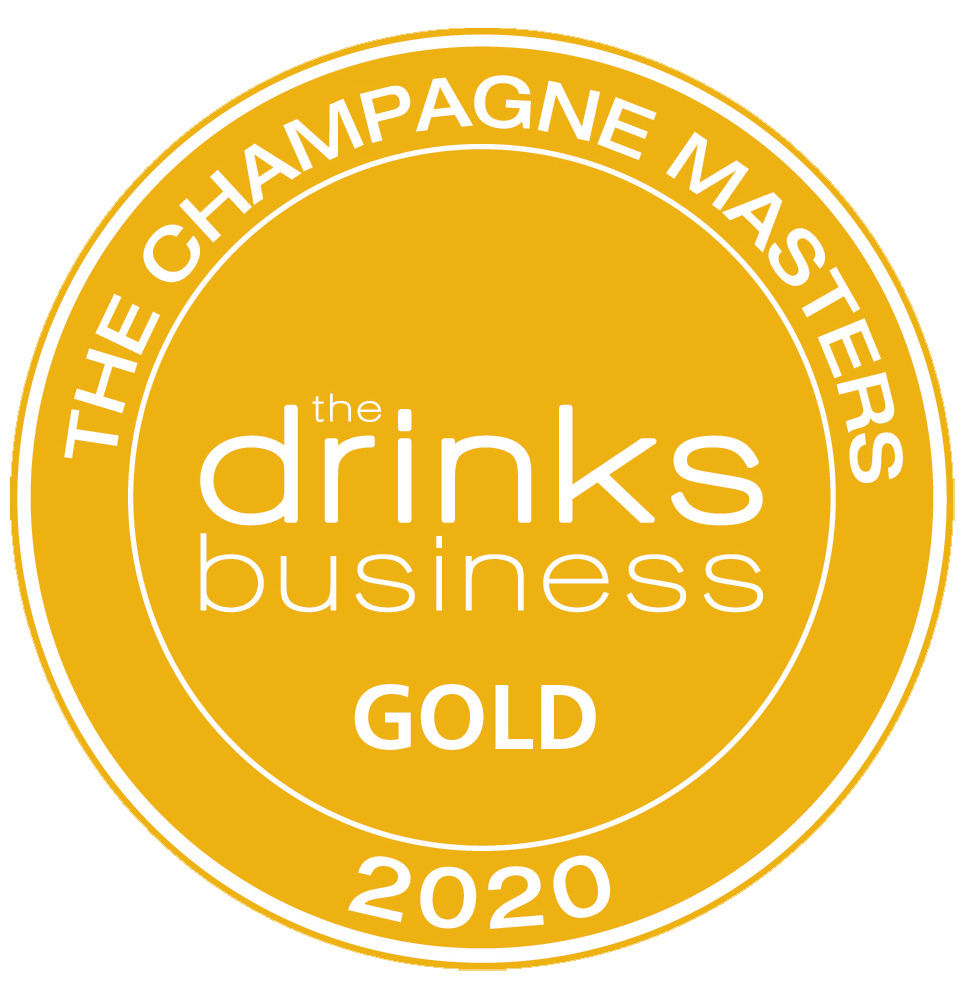 Gold
The Champagne Masters, The Drinks Business 2020

Gold + "Best of the show"
Mundus Vini Summer Tasting 2020