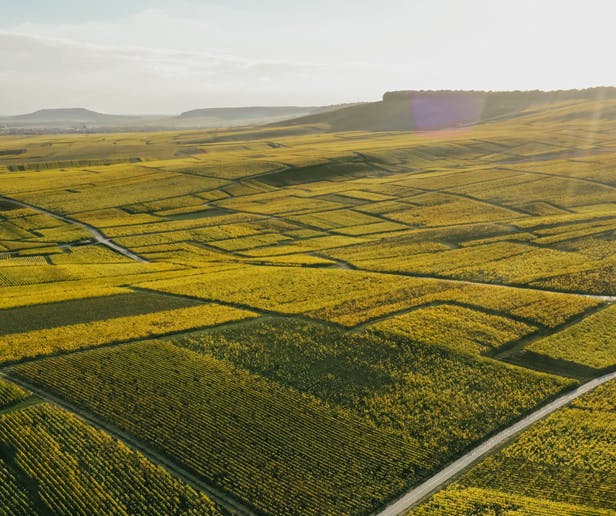 About us
OUR UNION OF TALENTS
Individual skills combined to create a unique style
The cooperative model
Nicolas Feuillatte, a collective success
Nicolas Feuillatte's success is due to the strength of our cooperative model, unique in champagne. A model that cultivates our values of collective commitment and solidarity, willingness to innovate and our daring spirit, shared by 5,000 winegrowers throughout the appellation.
"Our destiny is cultivated together"
The cooperative model
A talent pool
We work closely with our winegrowers. Sustainable viticulture, mechanical soil maintenance, press operation, soil analysis and the weekly technical message are all forms of training and technical support regularly put in place in order to improve cultivation practices.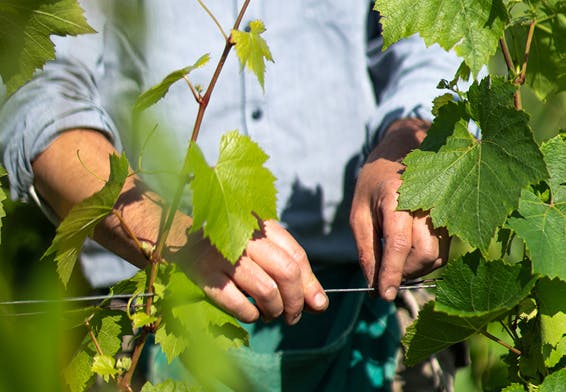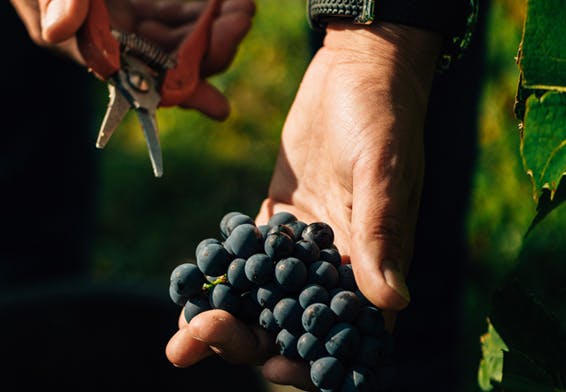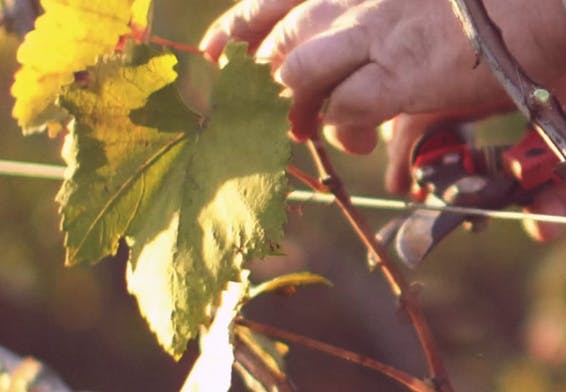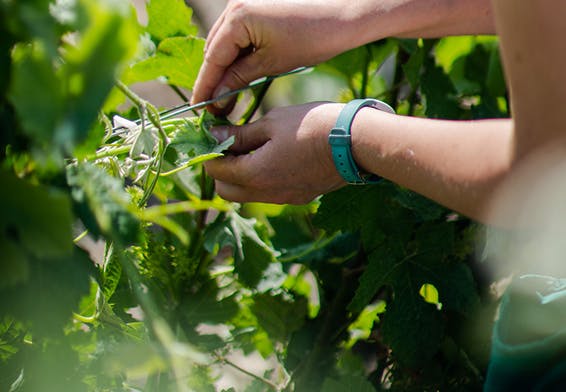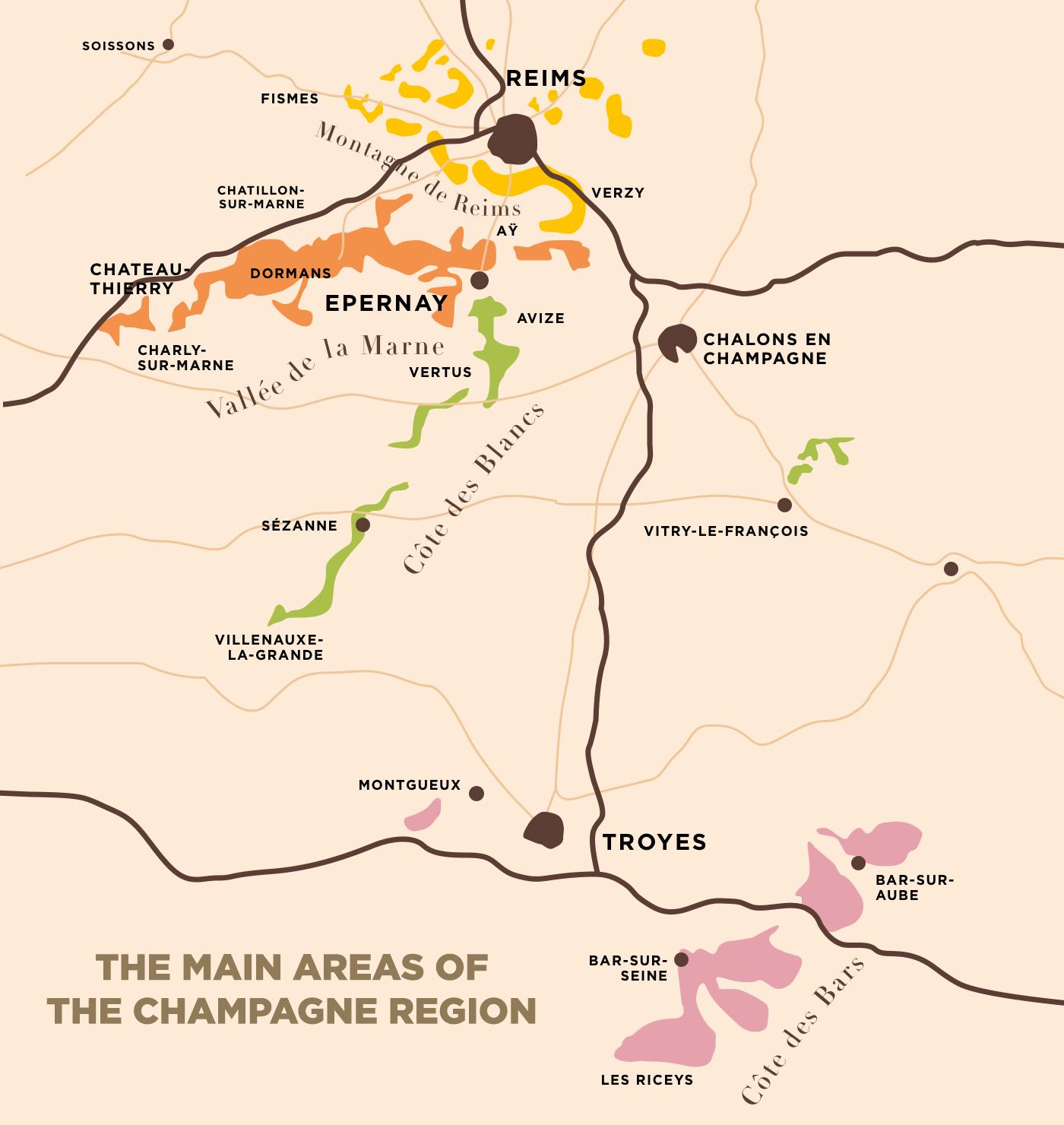 The Champagne region
A unique terroir
A sustainable, enduring premium quality grape supply guaranteed by 5,000 growers :
82 cooperatives , 2,100 hectares from the Vallée de la Marne to the Côte des Bar, via the Massif de Saint-Thierry, Montagne de Reims, Côte de Sézanne, and the Vallée de l'Ardre.
11 of the 17 Grands Crus vineyards, 26 of 42 Premiers Crus and 145 of the remaining 260 crus in the Appellation make up our wines.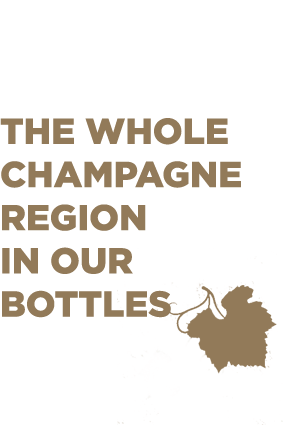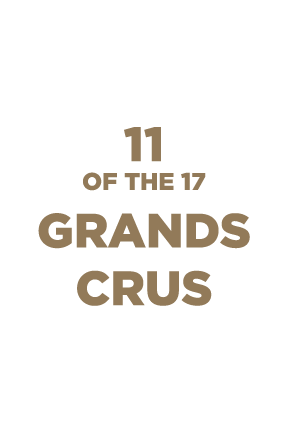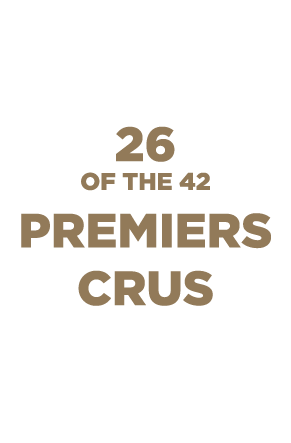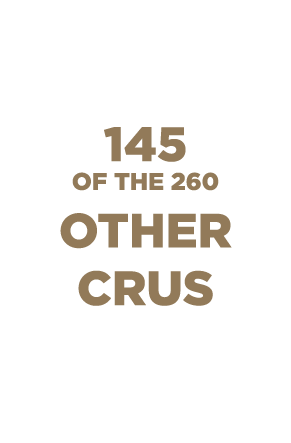 A multitude of crus
A creative palette of exceptional quality
Since grapes are supplied by more than 5,000 growers across the entire Champagne region, Nicolas Feuillatte has access to a creative palette of exceptional quality.
To assemble the blends, a judicious selection of crus is made from 11 of the 17 Grands Crus, 26 of the 42 Premiers Crus and 145 of the 260 remaining Champagne Crus.
The Premiers Crus are subject to 100% dedicated cuvée: Terroir Premier Cru is our Cellar Master's latest creation.