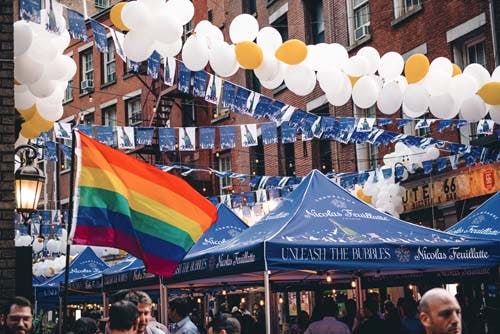 Event
UNLEASH THE BUBBLES
About
UNLEASH ON STONE STREET
Champagne Nicolas Feuillatte - the #1 champagne brand in France - will be UNLEASHING THE BUBBLES in New York City with a full street takeover of Stone Street in Lower Manhattan.
Beginning Thursday, June 9th at 5pm – and lasting for 30 days to follow - Stone Street will be tastefully covered in dazzling, unique street activations, bubble elements, Instagram worthy moments, electrifying entertainment, and so much more to celebrate unleashing the bubbles with Nicolas Feuillatte – because every occasion is the perfect occasion for champagne!
Where to find us:
While you partake in the fun activations throughout Stone Street, find Champagne Nicolas Feuillatte – and exclusive Champagne pairing options - on the menu at these, and other, retailers: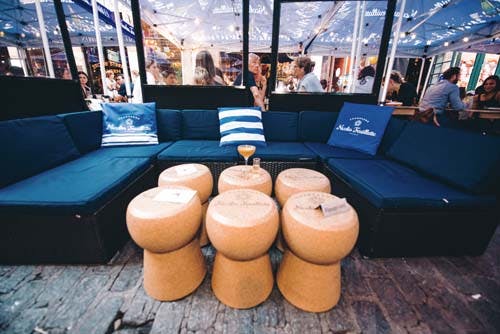 Unexpected food pairings
Join us this opening week of our #UnleashTheBubbles takeover in New York City! From incredible and unexpected food pairings available at ten different restaurants all month long, to fun opening weekend activities like a bubble play pit, dining inside of bubbles, and much more.
Head over to Stone Street and unleash the bubbly fun, you may even win a free drink!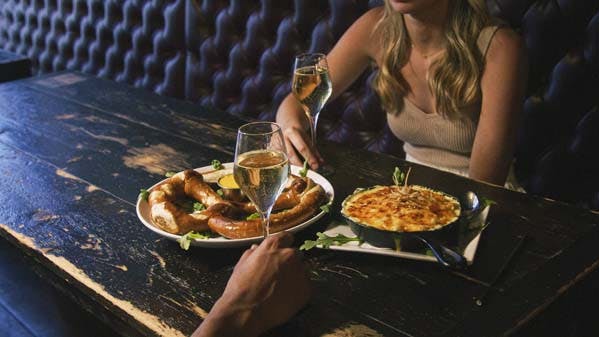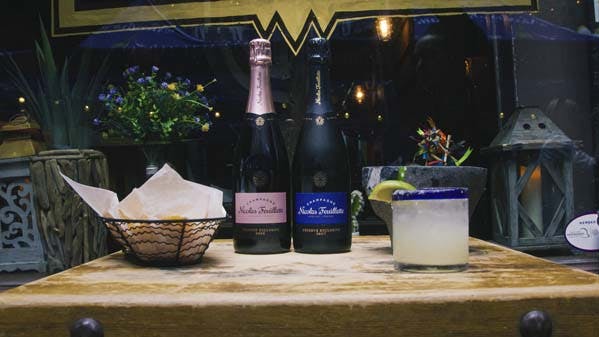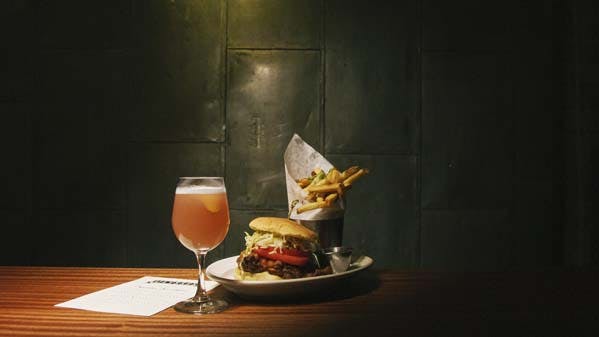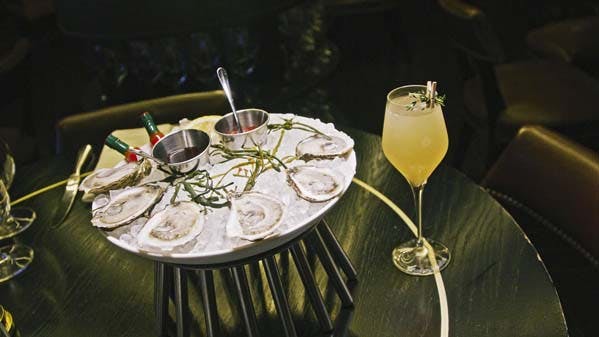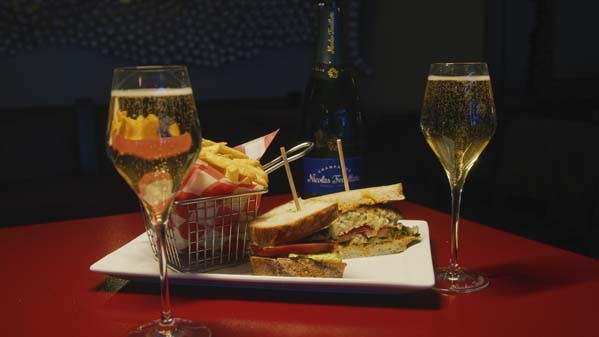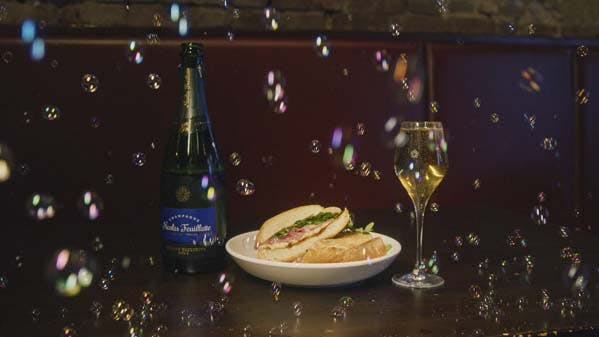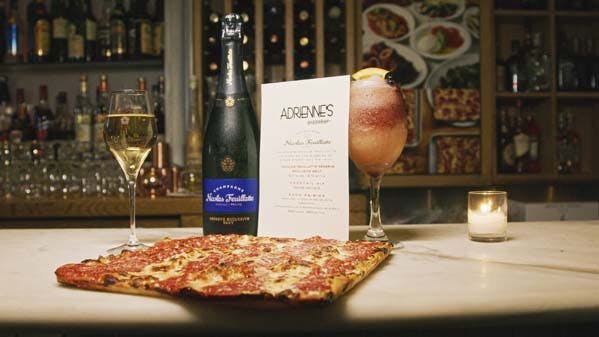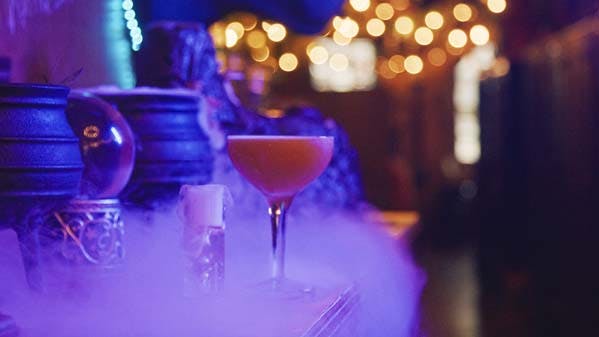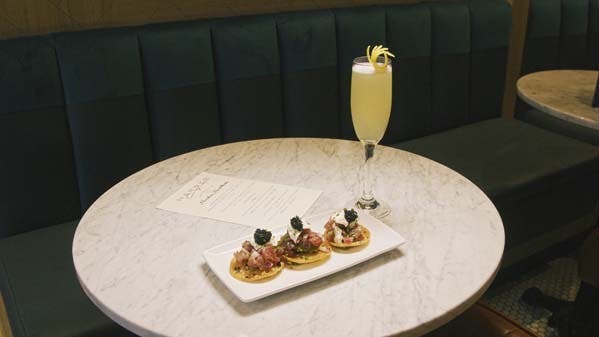 Visit Stone Street during the month of June and experience Unleashing the Bubbles with the #1 Champagne in France. Be sure to tag us so we can see how you #UnleashtheBubbles
Follow us on Instagram: @nicolasfeuillatte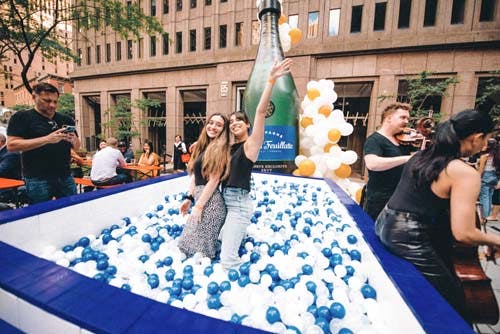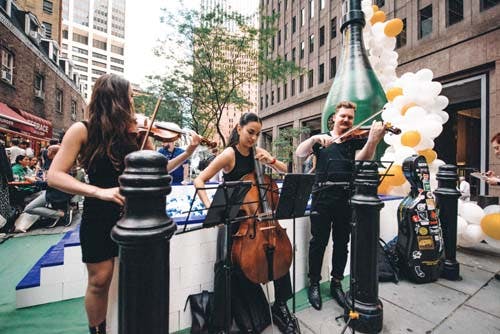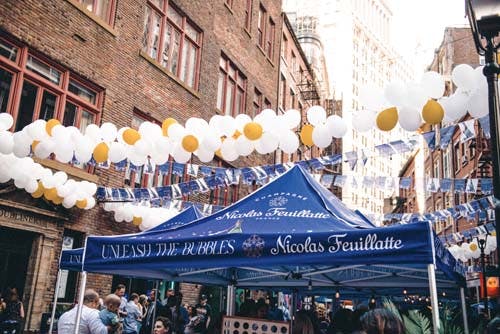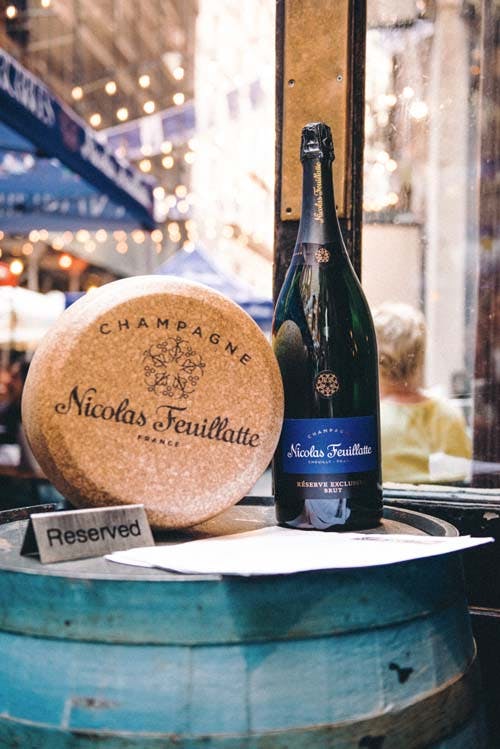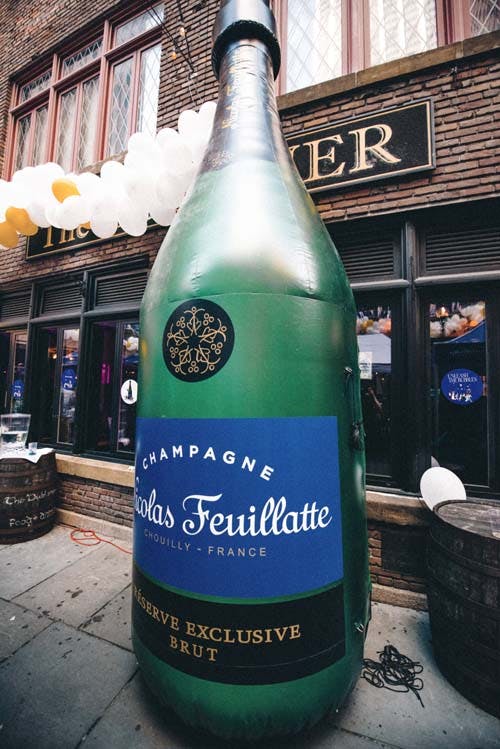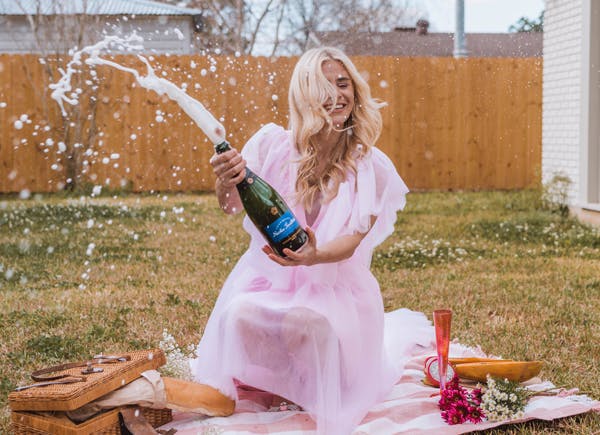 Unleash the Bubbles
Champagne Nicolas Feuillatte believes that any occasion is the perfect occasion to unleash the bubbles with family and friends - why wait for the Holiday season? So cheers to you and your next backyard barbeque, your first pool party of the summer, or your next exciting venture – every moment is the perfect moment to unleash the bubbles with Nicolas Feuillatte!
Shop Champagne Nicolas Feuillatte