Terroir Premier Cru

Gold
Mundus Vini - Spring edition 2022
Terroir Premier Cru is the richest blend of Premier Cru vineyards available on the market. Representing its region of origin, a blend of the three classic grape varieties in equal measure imparts balance and surprising potential to each of the component wines contained within, including the Premier Cru wines of Rilly-la-Montagne, Chigny-les-Roses, Jouy-les-Reims, Sermiers, Champillon, Cuis, Cumières and Hautvillers.
Aged at least 3 years in our cellars.
TASTING NOTES
Terroir Premier Cru is clear gold and extremely bright in appearance.
Its mineral, nervy character reflects its true origins. This is a cosmopolitan, revealing wine.
On the nose, sweet notes of acacia honey, pear, white fruits and fresh citrus give way to full-flavoured notes.
A sense of place permeates and dominates the champagne from the outset; from the typical mineral character of limestone soils on the Côte de Blancs slopes after rain, or the mineral core of the stony soils from Champagne's iconic limestone terroir.
Then, spicy pinot noir from the south of Montagne de Reims brings intensity and smooth structure to this finely-chiselled wine, caressed by the velvet-textured Meunier, which exudes delicatesse.
Finally, a salty, vibrant burst of energy, together with great poise activates the taste-buds. Terroir Premier Cru is ideal served as an aperitif and throughout a meal.
Terroir Premier Cru is a champagne best shared, bursting with culture and perfect for those with a passion for eating out in style. Synonymous with French "Art de Vivre", it is well-suited to bistronomy culture. A champagne to enjoy throughout a meal, and the perfect partner to refined, seasonal dishes.
BON APPETIT !
Brunches
Eggs Benedict
Croque Monsieur and Croque Madame
Cheese scones
Truffle Omelette
Pan-fried mushrooms
Pumpkin Pie
Starters
Salmon Gravlax
Foie gras mi-cuit
Prawn brochettes
Dim Sum ravioli
Surf and turf
Blanquette de veau
Entrecôte or sirloin 'Maître d'Hôtel'
Seafood platter
Skate and capers
Sole Meunière
Side dishes
Spring vegetables medley
Potato chips
Gratin Dauphinois

Cheese
Mature Comté
Fresh goats' cheese
Brillat-Savarin
Mushrooms
Truffle omelette, pan-fried mushrooms
Meats
Blanquette de veau, entrecôte

90/100
Wine Spectator - Dec. 2021

Silver
The Champagne Masters, The Drinks Business 2022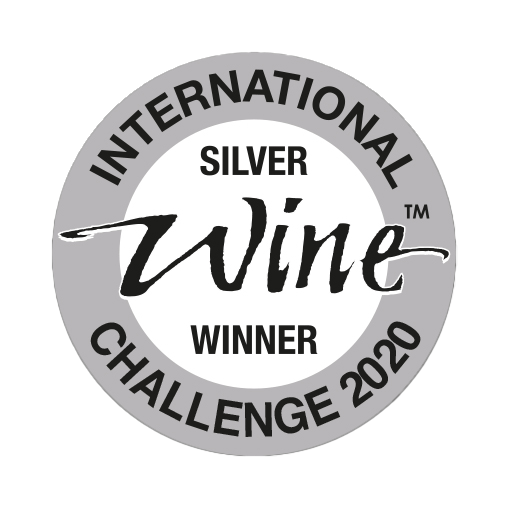 Silver
International Wine Challenge 2022

Silver
Decanter World Wine Awards 2021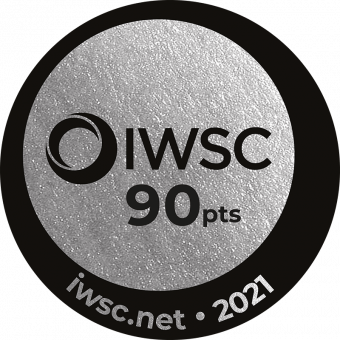 Silver
International Wine & Spirit Competition 2021