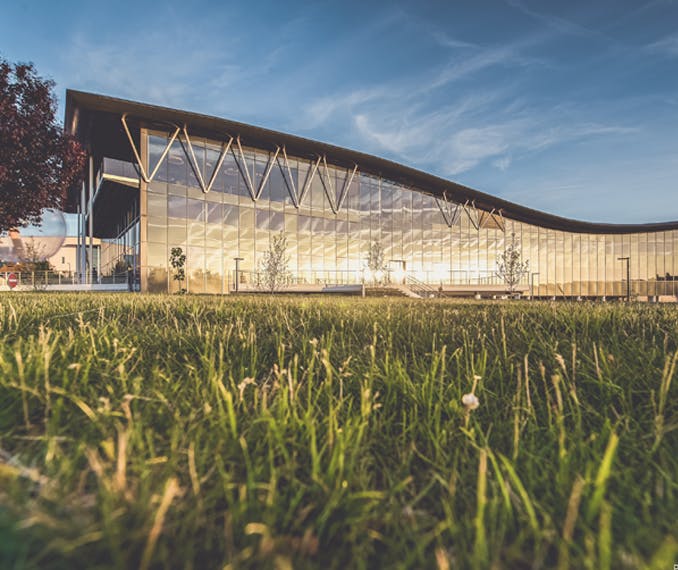 Who we are
THE COMPANY
There are 250 employees working for the Champagne Nicolas Feuillatte brand, based in Chouilly in the heart of the vineyard.
On a daily basis, we work hand in hand with more than 5,000 member winegrowers, in the elaboration, distribution and marketing of champagne wines.
Nicolas Feuillatte brand expression
"Champagne for a new life style"
Nicolas Feuillatte is the modern Champagne brand, with its relaxed approach designed to re-enchant the Champagne experience, and its unique cooperative model representing the largest collective of growers in the Champagne region.
"While Champagne is a truly exceptional product, not only exceptional events deserve Champagne."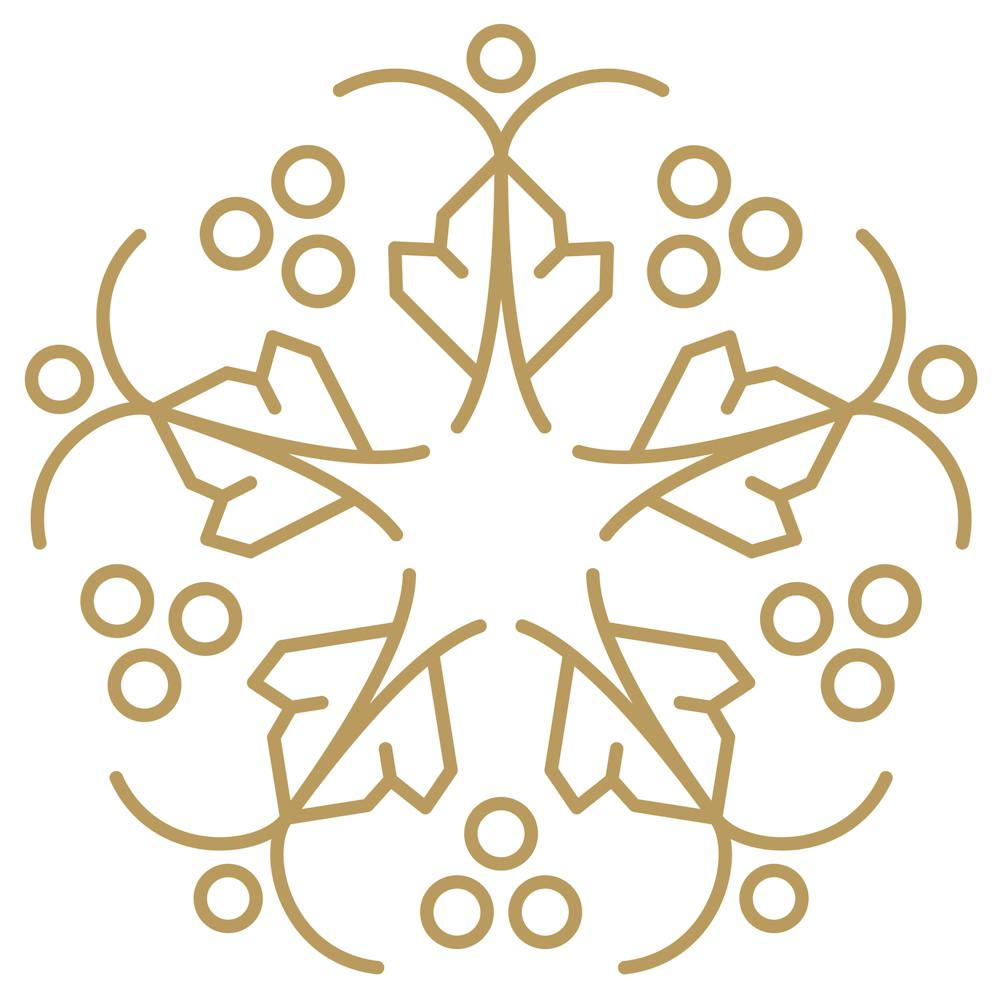 Nicolas Feuillatte
Behind our emblem
People : The growers, joined around shared values
Vines : Its leaves and grapes, and a mosaic of exceptional soils.
Hearts : Symbolising emotion and enchantment
A star : Symbolising luxury and excellence, the sign of international stature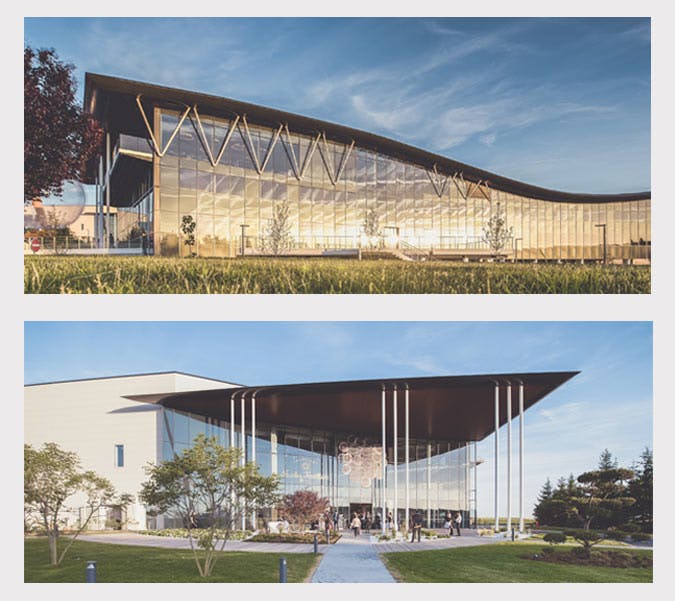 The Centre Vinicole Champagne Nicolas Feuillatte
Our premises
We are located in the heart of the vineyard, 5 minutes from Epernay. Our premises were inaugurated in April 2017 after two years of work. The new buildings, devised by Soret DeFrance Architects and designed and built by the SAT Manager Design Department, reflect the image of the Nicolas Feuillatte brand: a resolutely contemporary architectural signature with pure lines, whose curves evoke the mountainous areas of the champagne region. There is a spectacular transparent window looking onto the vineyards and villages from the Marne Valley to the Côte des Blancs.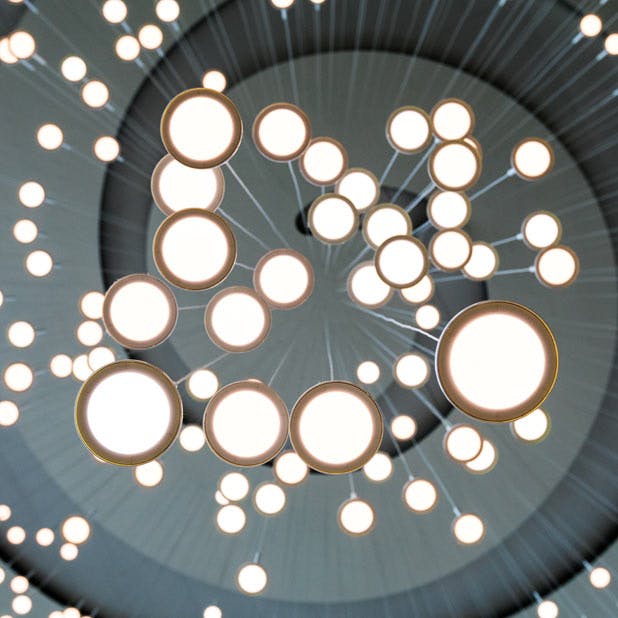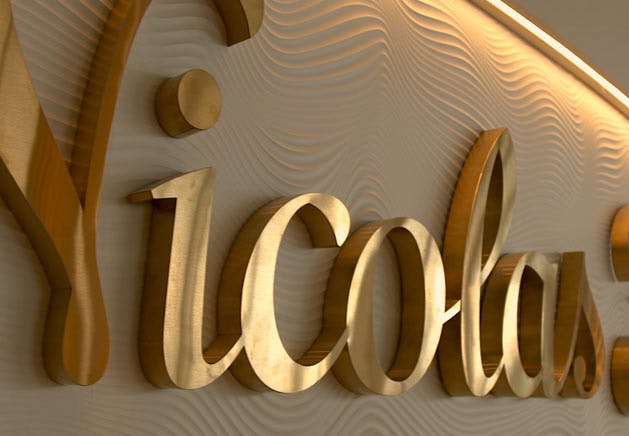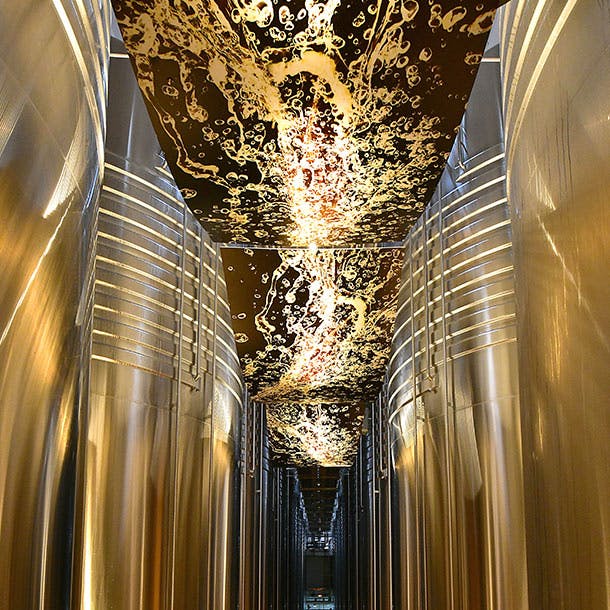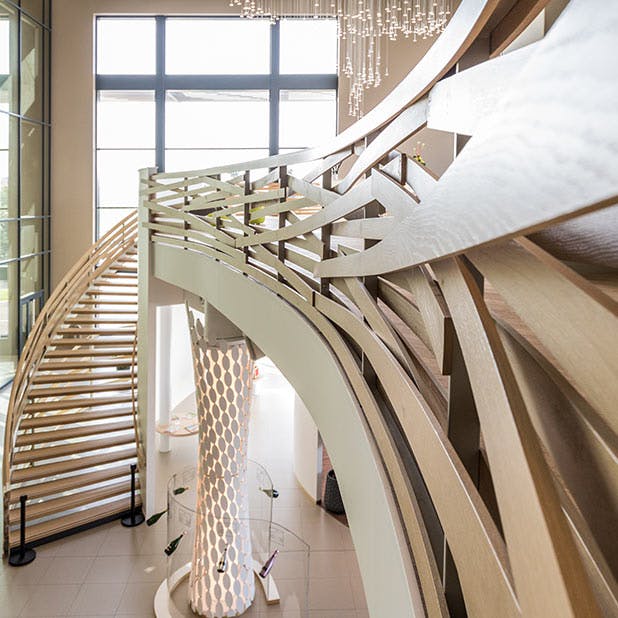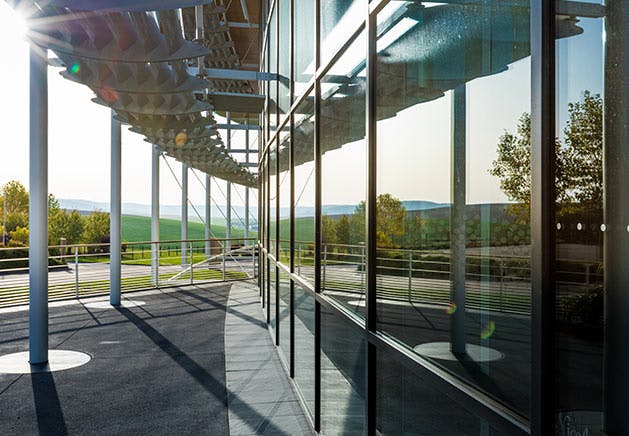 Champagne Nicolas Feuillatte
Our mission and values
We are a cooperative player that puts the Earth and people at the heart of our activities and international brands. We draw on our champagne roots, promote our know-how and ensure that it is passed on. Committed together, let's be daring, let's innovate, let's transform!
Our values are those of Transparency, Commitment, Boldness, Trust and Humanism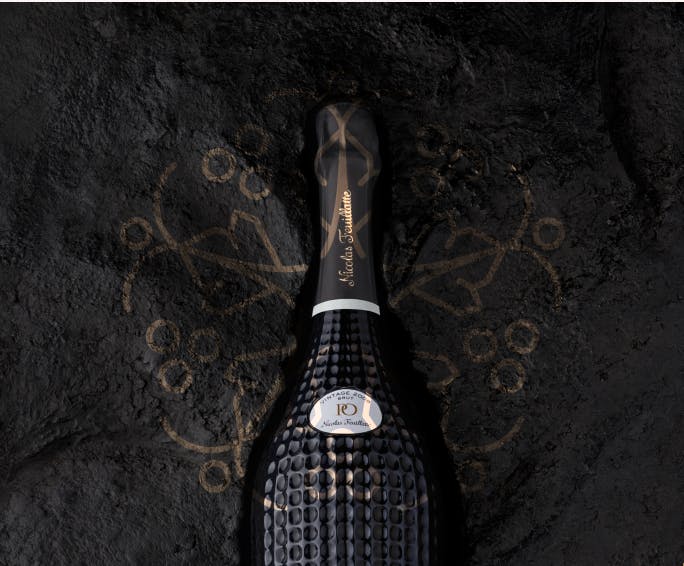 Equality index
Equality index between women and men
Champagne Nicolas Feuillatte has calculated the equality index between women and men and obtained a score of 87/100 in 2021.
We will continue working towards improving this rating next year.
"Nicolas Feuillatte, the promise of enchantment every time."