Champagne Nicolas Feuillatte x Cirque du Soleil
Stories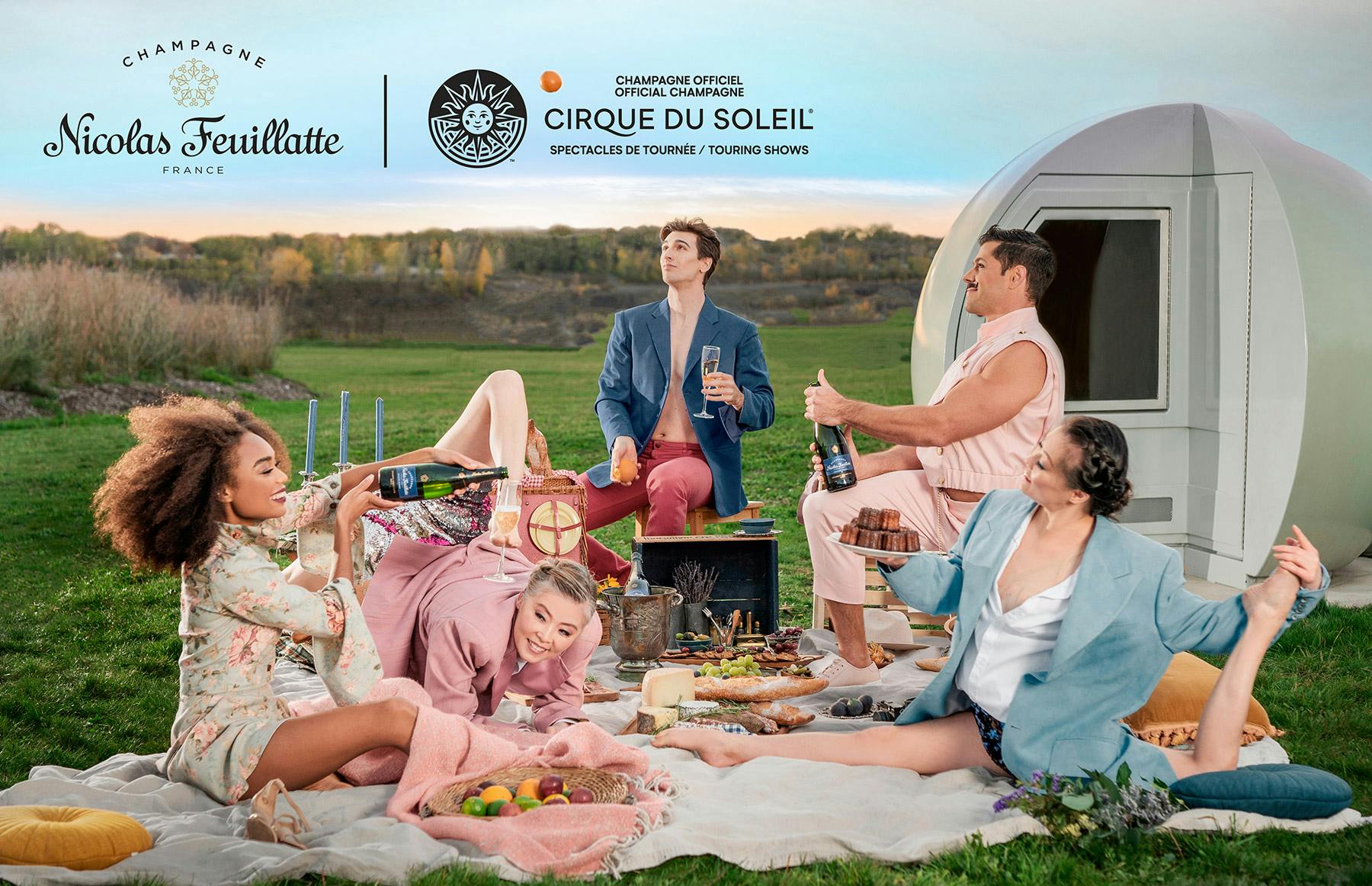 Artists of joy
Having released the circus from its shackles, theirs is a lavish, uninhibited, technicolour universe, and they have earned widespread popularity across the planet! Cirque du Soleil artists are a troupe a world apart, devoted from the outset to freedom and adventure.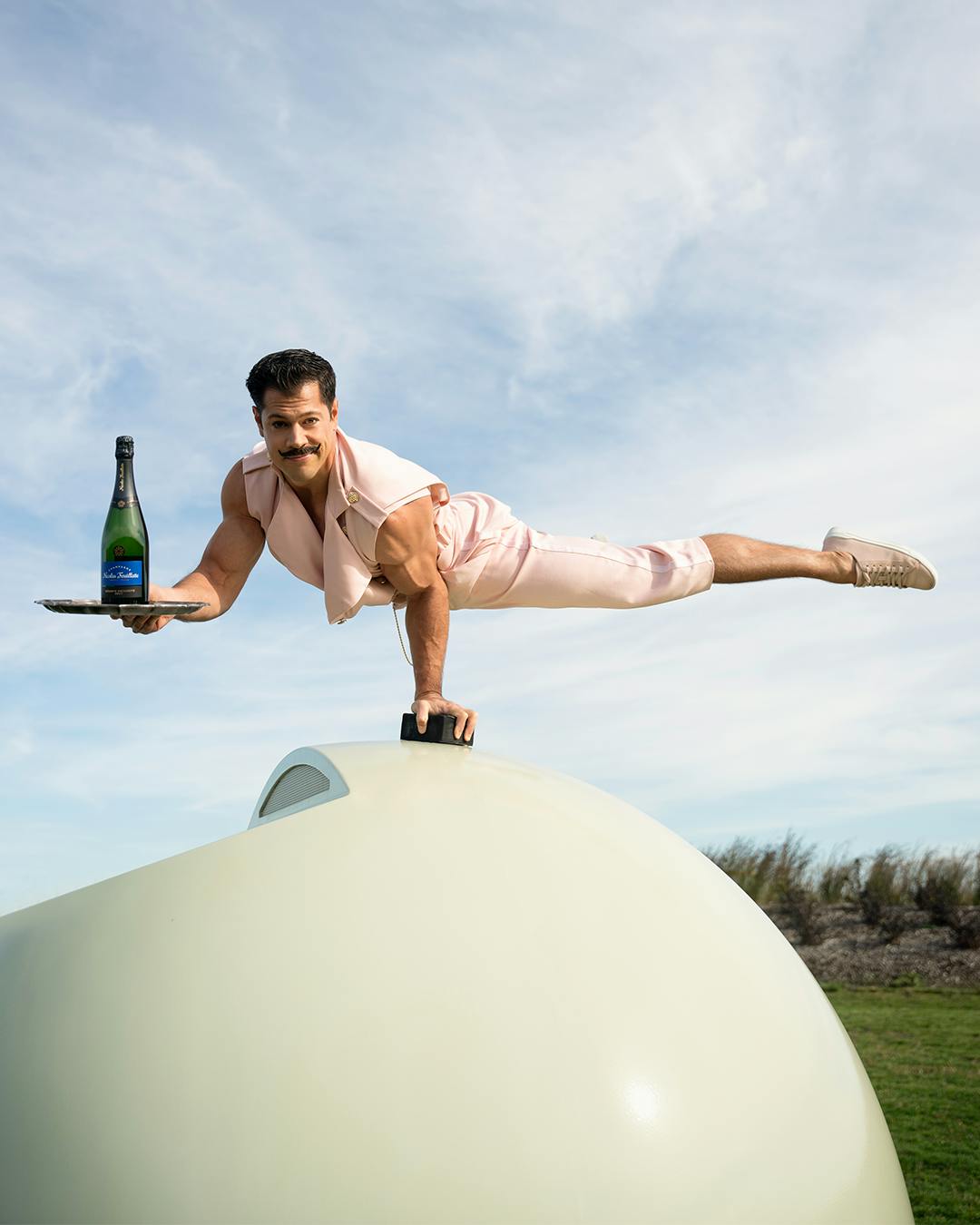 Once upon a time, in Baie-Saint-Paul
near the St. Lawrence River, a troupe of talented acrobats dreamt of touring the world with their show.It was the early 80s and the popularity of the circus had waned, its image tired and outdated. But the combination of talent, enthusiasm and sheer determination always works wonders.
Cirque du Soleil is a firm believer and brings a contemporary, refreshing approach to the circus, interweaving traditional techniques with street theatre, and not an animal in sight. The artists stride on stilts, juggle, dance, breathe fire and play music.
Winning over the hearts of audiences in Quebec, Cirque du Soleil soon met with success, and before long toured Canada, then the United States, before triumphing in Europe and Japan. Today, the performance artists fly the flag for 90 countries and are just as likely to be street performers, circus entertainers and singers as elite or extreme sports athletes. A world apart indeed.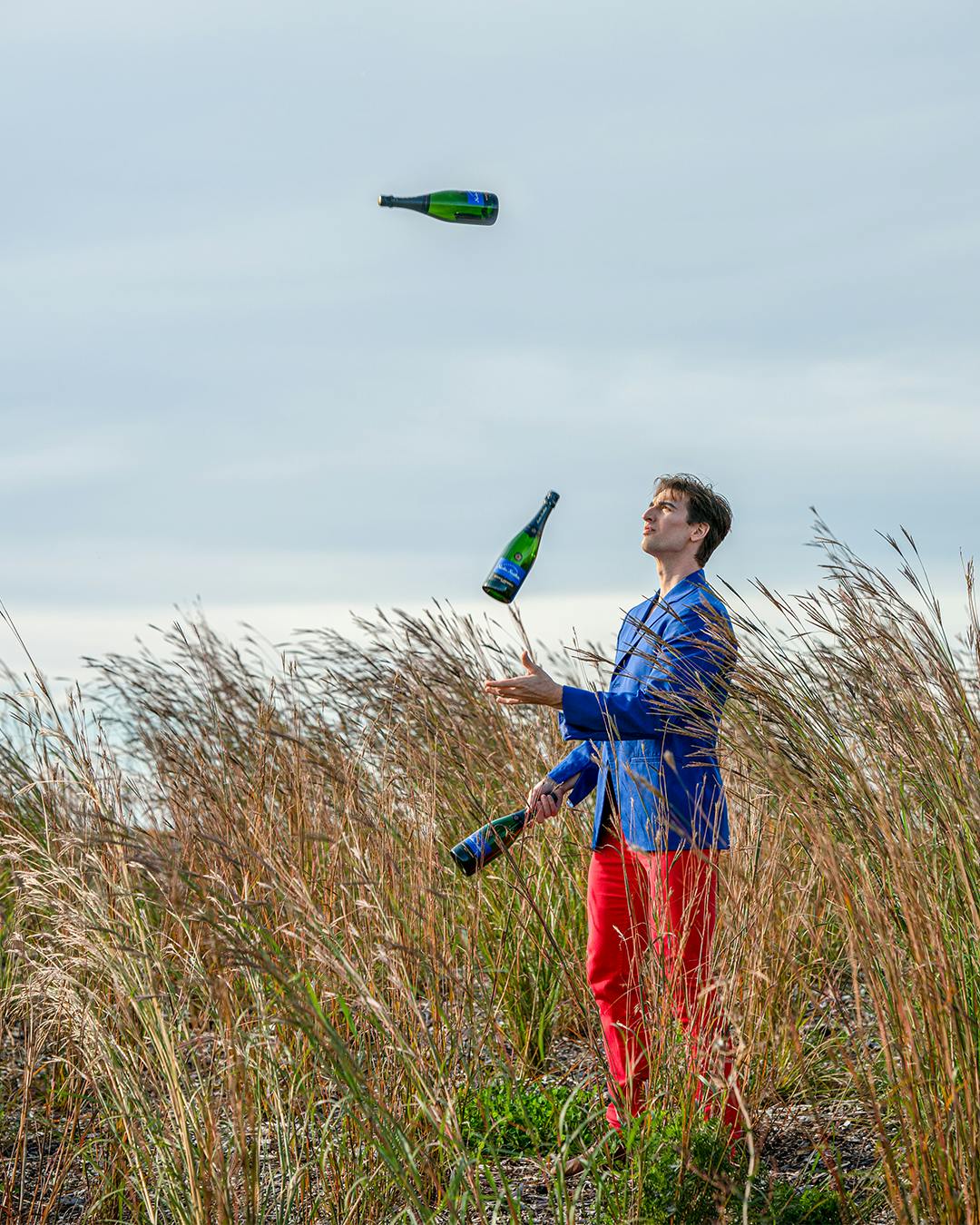 Now the intermission is over, Cirque du Soleil is proud to take up its mission where it left, spreading joy and hope to audiences the world over. And Nicolas Feuillatte - official Champagne of Cirque du Soleil - will be in force at the next spectacles in Barcelona, Toronto, Montreal, Washington and Atlanta.
Whether or not you are among the 215 million spectators who have already had a taste of Cirque du Soleil, don't miss the opportunity if you get chance. Grab it with both hands!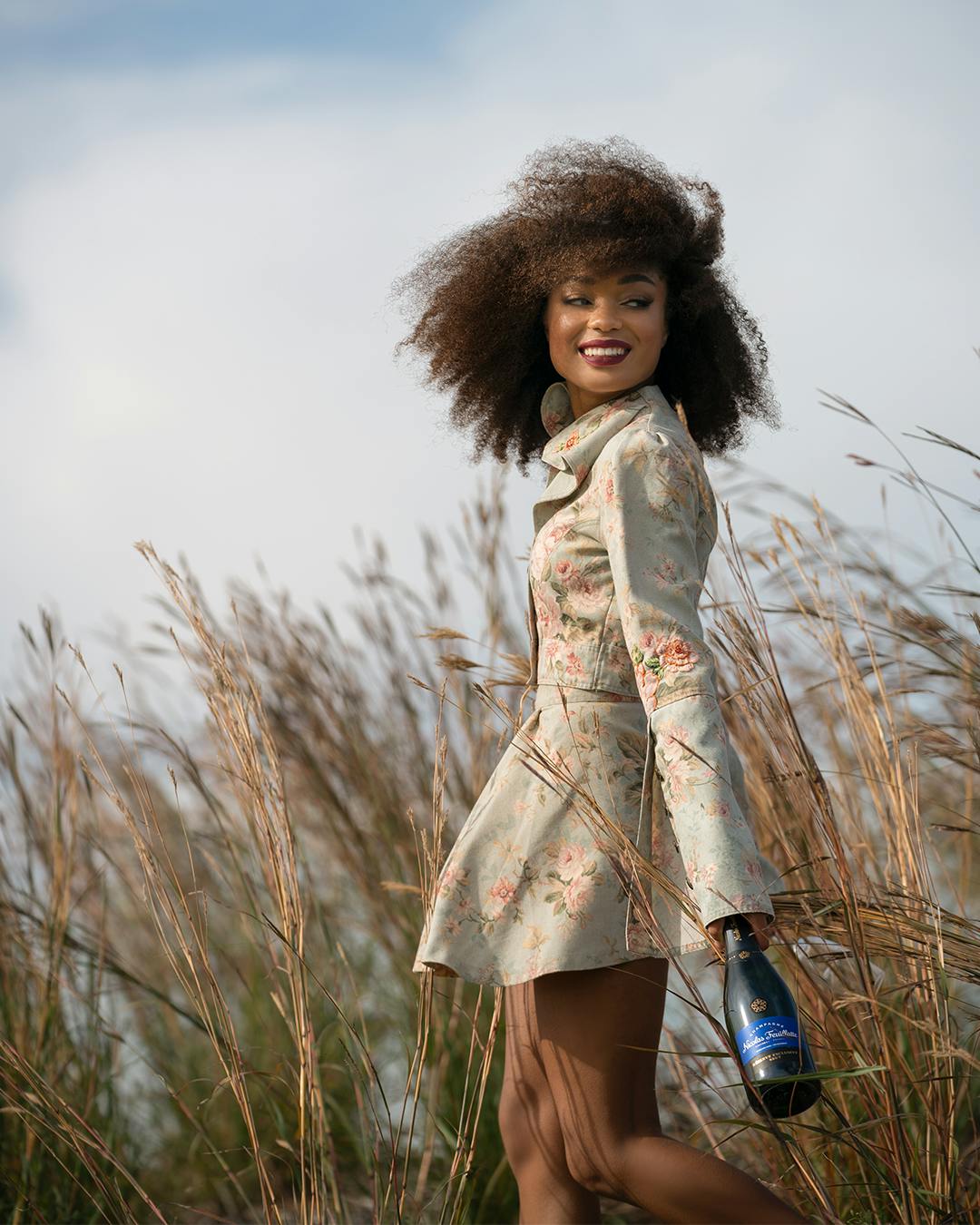 Suggestions
Sélection de champagnes
Voir notre sélection de champagnes