Collection Vintage 2014 Blanc de Blancs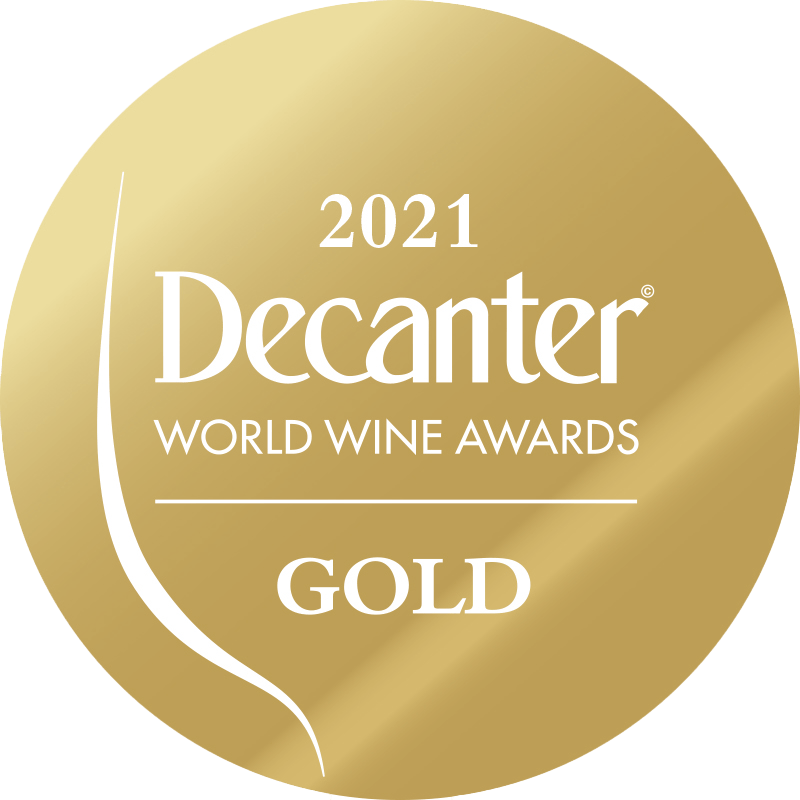 Gold
Decanter World Wine Awards
BLEND
The pure chardonnay, the king grape varietal for this Blanc de Blancs, has natural elegance and freshness. The grapes selected for making this sparkling wine mostly originate from the Sézannais and Petit Morin slopes in the South-Western extension of Epernay, Montgueux, the Marne Valley and the Côte des Blancs, whose minerality gives the champagne its inimitable flavour. This delicate mixture of areas and soils (calcareous clay and chalk) bring complex aromas and make it eminently suitable for maturation, the whole being added to by the vintage effect.
Aged at least 5 years in the cellars.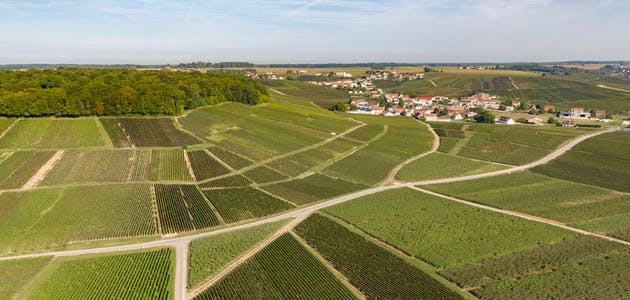 THE 2014 VINTAGE
What a lot of water! The year began with rain, rain, and more rain, with January producting a remarkable total of 27 rainy days. The Spring, however, was mostly mild and the rain finally abated, with the trend reversing and even leading to a shortfall of rain by June. Under these conditions, the vine was quick to show signs of awakening. The chardonnay came into full flower on 8 June.
The maturation phase was chaotic: while the plants enjoyed favourable growth, almost completely free of disease, the lack of rainfall worried the vintners until the end of July. However, the rain returned for the rest of the summer and the vineyard stayed beautifully green.
The harvest, which started on 8 September, was completed under ideal conditions and in record time (less than two weeks). The weather was wonderful and mild, the grapes were healthy and clear. The chardonnay matured perfectly. The 2014 vintage shows a relatively sustained potential in musts, good acidity, and a promising aromatic profile, especially for chardonnay.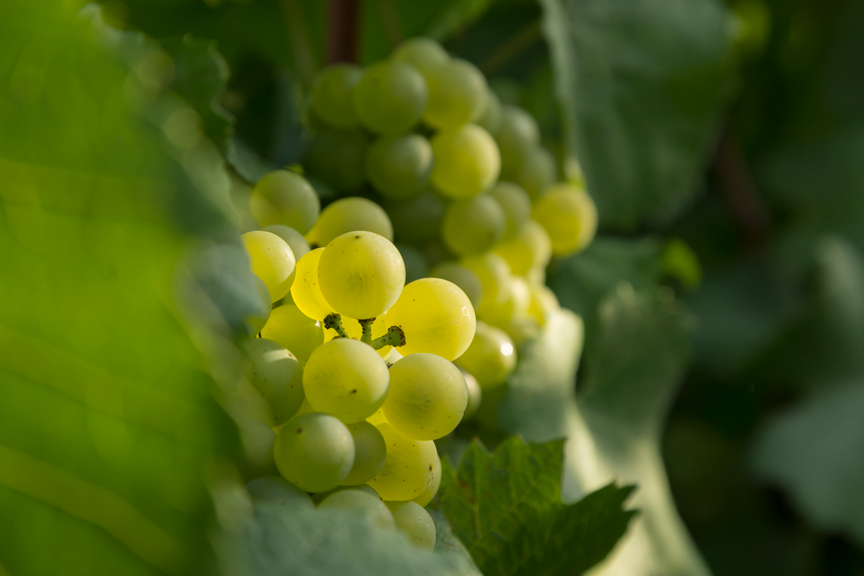 The colour of the Collection Vintage 2014 Blanc de Blancs is a bright pale gold and the delicate bubbles released on serving in the glass form a fine bead of foam. The bouquet is open and carries a fresh hint of citrus fruit (lemon and yuzu) when it attacks the palate. Its natural tension expresses itself as the taste develops and further enhanced the potential of this Blanc de Blancs with nascent minerality. A slightly smoky hint evaporates to give way to aromas of yellow stoned fruit (apricot) and a sweet thirst-quenching bitterness to finish with (lemon and citron). The vintage gives it special depth and eloquence.
Citrus fruit
Lemon and yuzu
Yellow stoned fruit
Apricot
The salinity of the Collection Vintage 2014 Blanc de Blancs fits perfectly with the salty fresh air of the open sea and a seafood dish. It will enhance a beautiful platter of oysters, shellfish and seafoods.
Its dynamic range means that it can also accompany fish or white meats in sauce.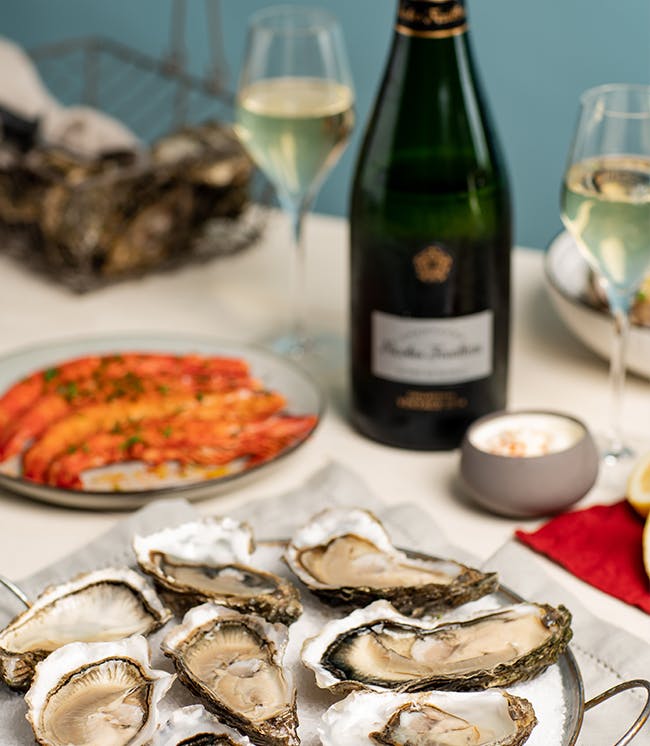 92/100
Wine Spectator - Dec. 2021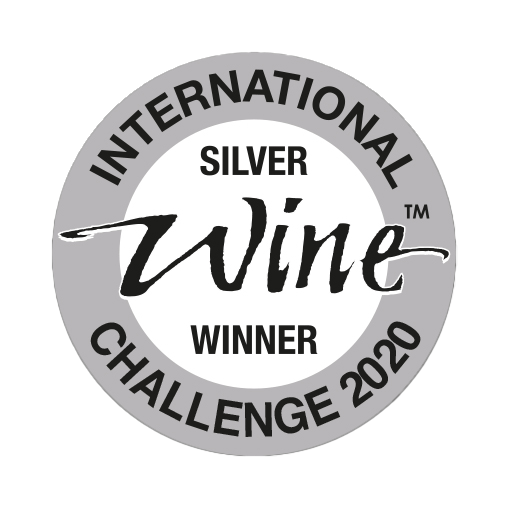 Silver
International Wine & Spirit Competition 2021