Champagne shortage? Non merci!
Champagne please!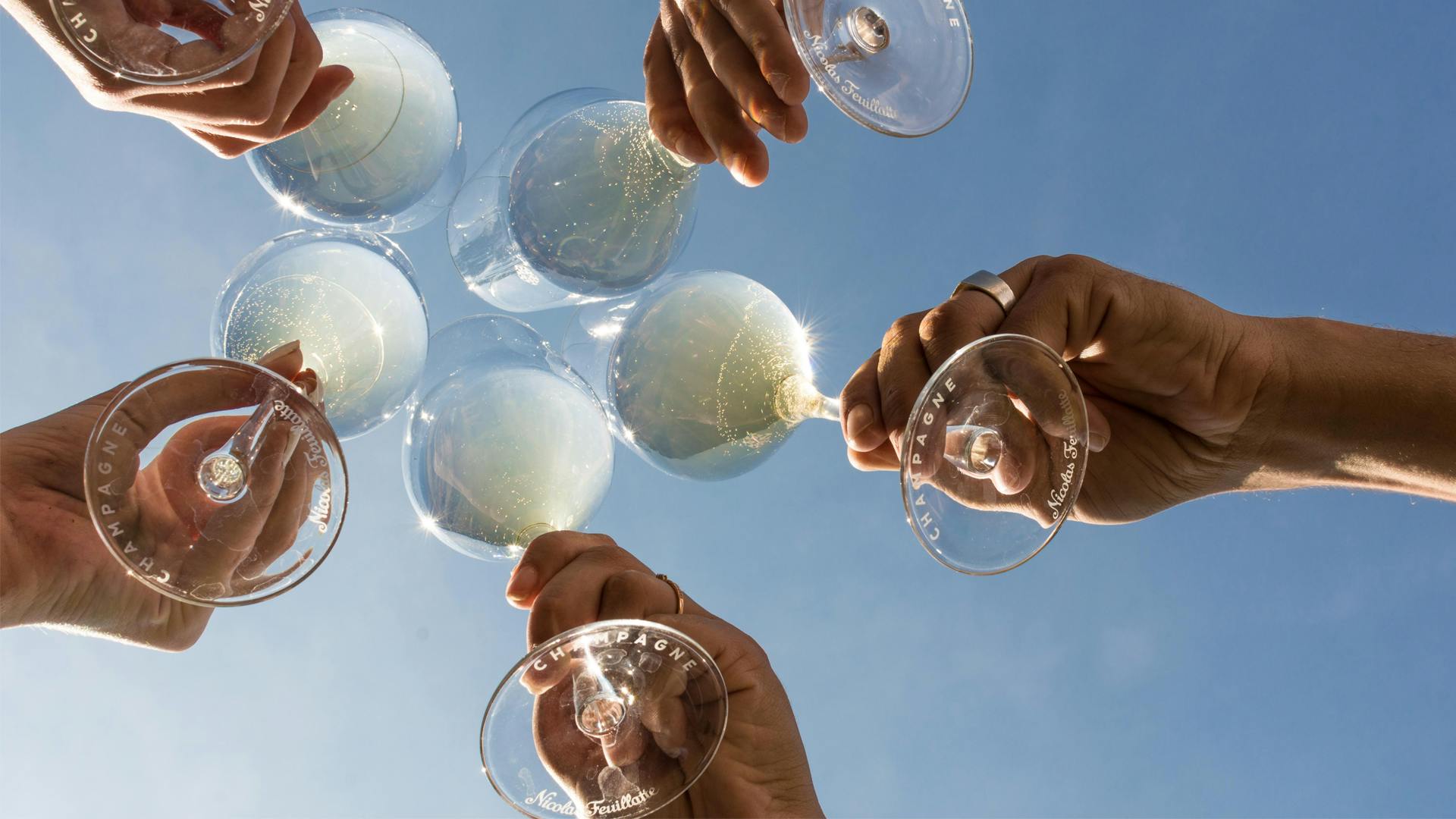 Champagne Shortage? Non Merci!
France's favorite Champagne brand is ready to unleash the bubbles just in time for labor day!
Champagne Nicolas Feuillatte is on a mission: to ensure that Champagne is always an accessible delight, ready to be consumed - no occasion necessary. And while there might be a lot of things to worry about in today's world, a champagne shortage should not be one of them.
Where to find us
If you are celebrating in the Hamptons this Labor Day weekend, find Champagne Nicolas Feuillatte at these, and other, retailers:
Gurney's Star Island, 32 Star Island Rd., Montauk
Sundays On The Bay, 369 Dune Road, Hampton Bays
75 Main, 75 Main Street, Southampton
Blu Mar, 136 Main Street, Southampton
DOPO La Spiaggia, 31 Race Lane, East Hampton
Bistro Ete, 760 Montauk Highway, Water Mill
Calissa, 1020 Montauk Highway, Water Mill
Cittanuova, 29 Newtown Lane, East Hampton
Si Si at East Hampton Point Resort, 295 Three Mile Harbor Road, East Hampton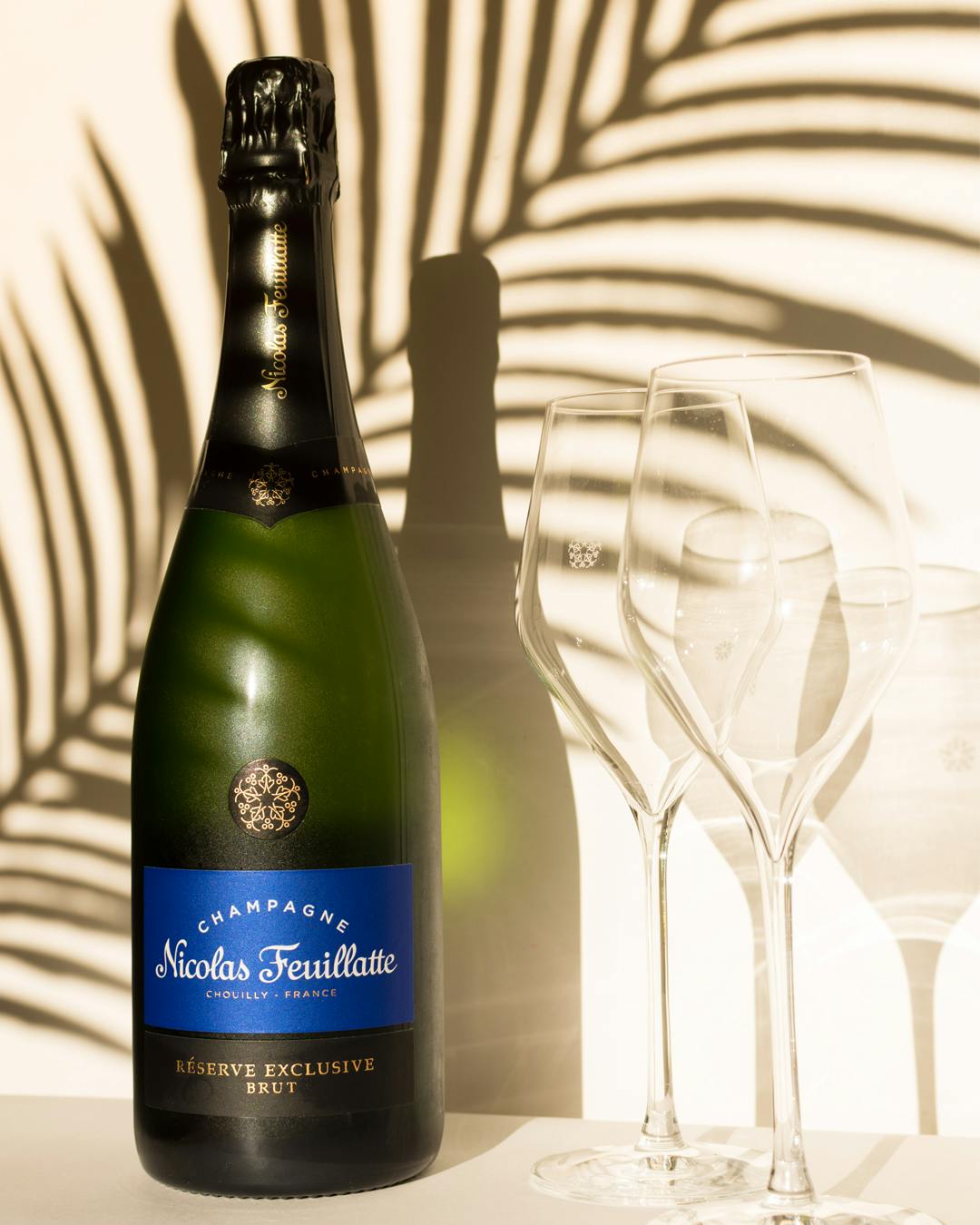 Keep an eye out for us as we'll be unleashing the bubbles all over the Hamptons, creating mini moments for you to celebrate and cheers with the #1 Champagne in France. Be sure to tag us so we can see how you #UnleashtheBubbles
Follow us on Instagram: @nicolasfeuillatte
Champagne please
Discover our champagnes
Learn more about our Champagne range