The story of flowers turning into Champagne
Did You Know?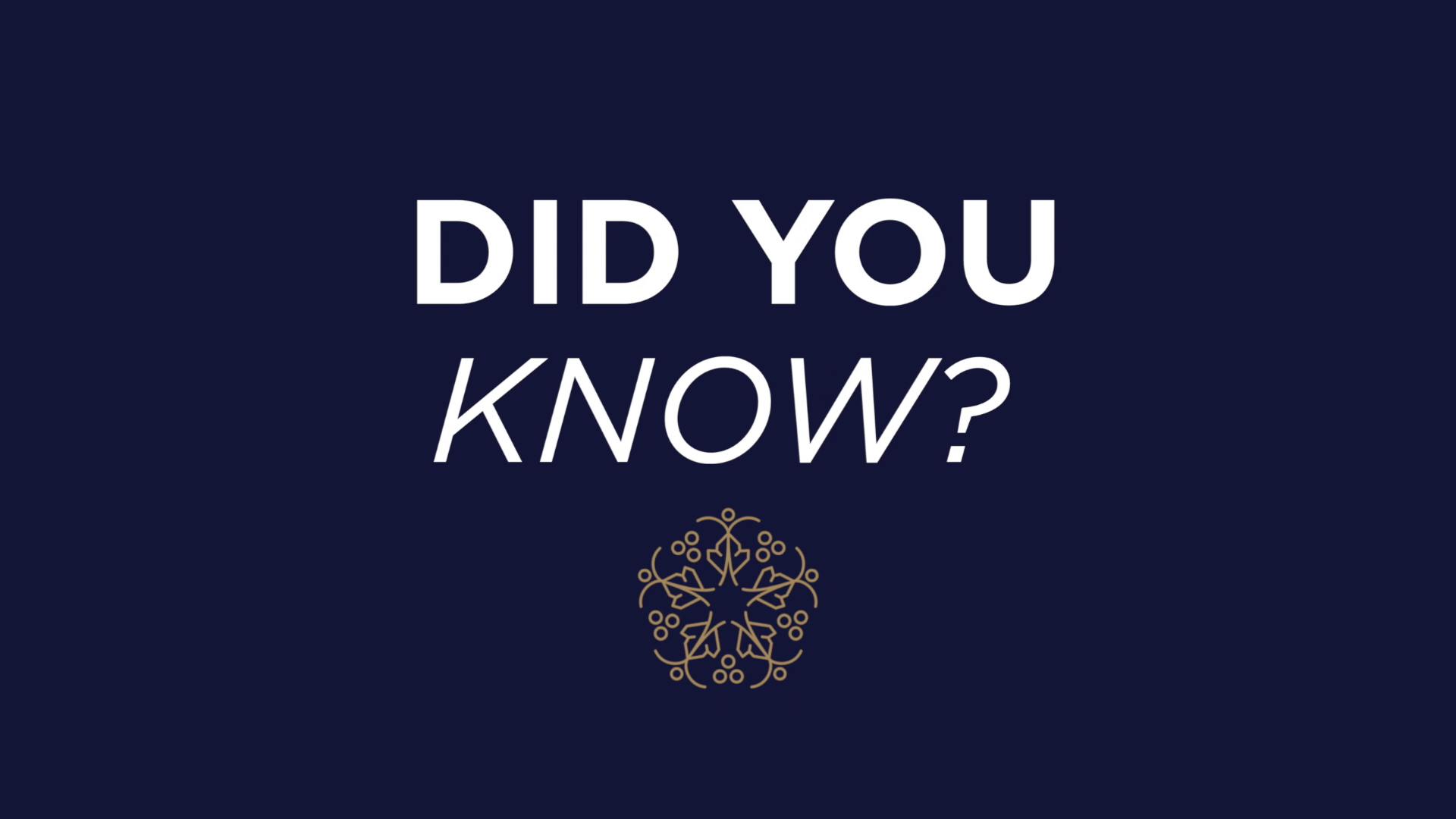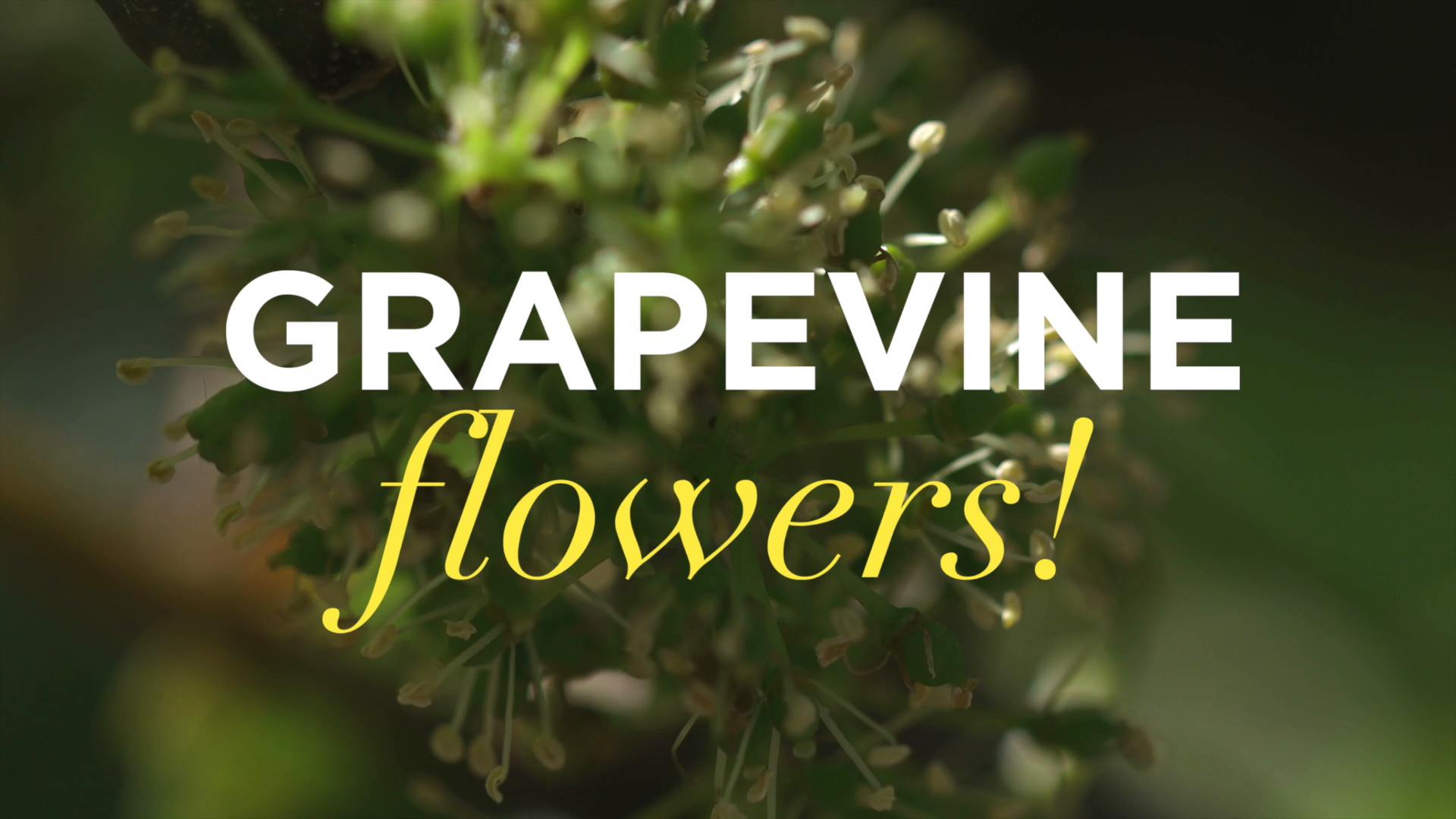 The Nicolas Feuillatte team is always keen to be transparent about its Champagne. Therefore any time we can, we're taking you backstage to tell you a bit more about us.
Today, we're revealing the magic that occurs in the vineyards before grape becomes grape!
Now whenever someone asks "How is Champagne made?" you'll have the perfect plug and play answer to shine among friends!
Next time you taste a bottle of Nicolas Feuillatte, don't forget to mention the flower power! :)
<> >
Champagne
You might be interested in these products
Here's a selection of Champagnes you may be interested in