Grand Cru Millésime 2010 Blanc de Noirs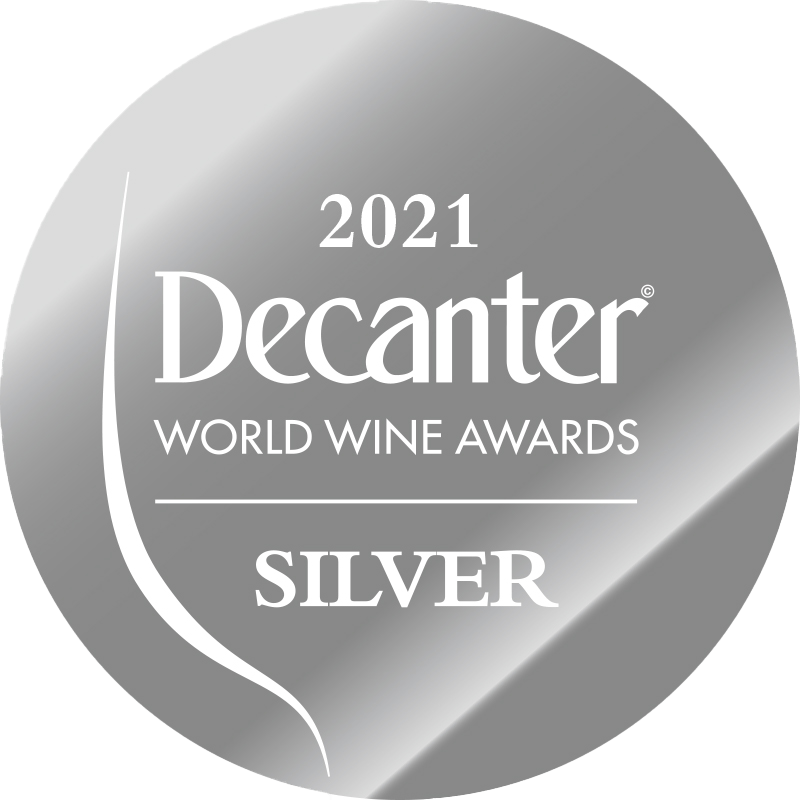 Silver
Decanter World Wine Awards 2021
This champagne is crafted from the finest pinot noir grapes selected from only Grand Cru classified villages. It draws most of its character from the delicate, natural spice of the crus from northern Montagne de Reims (Verzy and Verzenay) and the well-balanced structure of those from southern Montagne de Reims, from Bouzy, Aÿ and Ambonnay. Their favourable aspect and crumbling clay subsoil impart remarkable power, body and minerality.
Aged at least 5 years in our cellars

Defined since its early beginnings by natural, intense aromas, 2010 immediately left its mark. Pinot noir, sourced notably from Grand Cru vineyards, simply shone, showcasing a delicate, spicy dimension in a well-balanced style.
This generous, sunny vintage, characterised by extremes of weather, ripened the grapes to perfection, honing their delicious, juicy notes.
The pinot noir is well-structured and subdued in this beautifully balanced vintage.
On the gentle slopes of Verzy and Verzenay to the north, the grapes revealed greater finess and freshness, while their cousins in Aÿ, Bouzy and Ambonnay offered more spice and superior structure.
The alliance of these diverse terroirs yields a perfectly balanced cuvée combining nervosity and feathery-light structure, depth and delicatesse.

A taste of what's to come:
Spicy, mineral and complex on the bouquet
Subtle fruit flavours amid a feather-light framework, earthy and delicate, allying depth with finesse. A delicate, bitter touch on the finish imparts freshness and structure overall.
Vigour and depth, structure and airiness in majestic balance.
Spicy
Spicy on the bouquet
Fruit
Subtle fruit flavours
A few food pairings:
Marinated spicy or fried fish
Plump oysters
Chorizo
Fish
Marinated, spicy, or fried

Gold
Mundus Vini "Spring Tasting 2020"